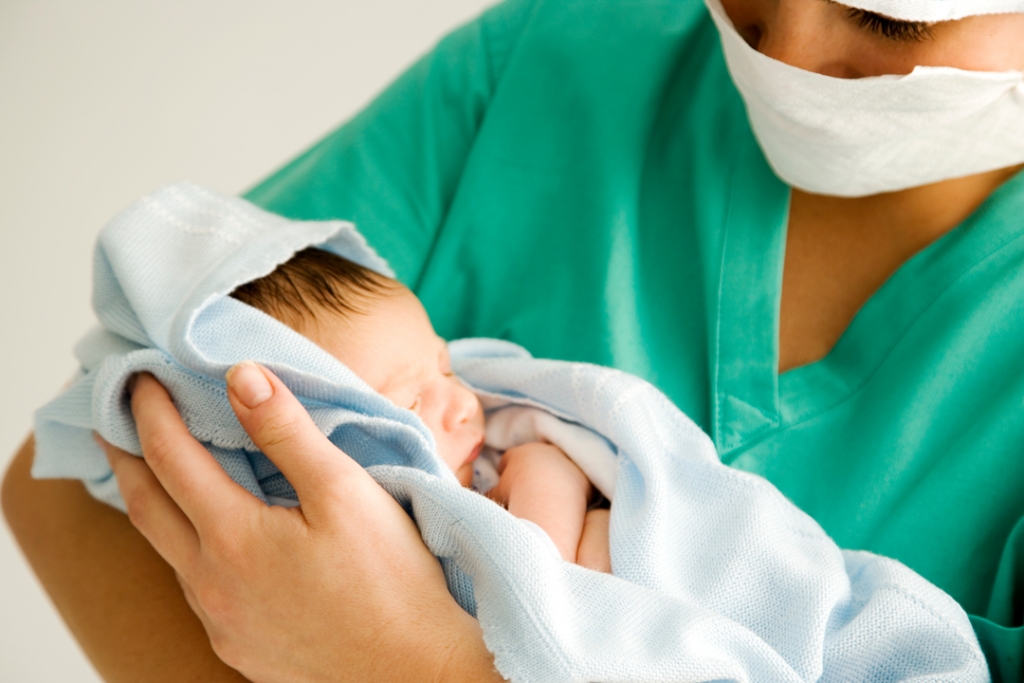 We are delighted that Pan London midwifery students will be joining our ePAD platform this year.
Training resources for the online Midwifery Ongoing Record of Achievement, known as the eMORA will be available here as soon as they are ready.
Your partner university will keep you up to date with progress as well as dates for training sessions.